Meet more friends
GAME UPDATE
The clan and friend system has been modified to allow you to have more fun with friends.
MORE FRIENDS
When you enter a team in the game, you can now click on your team members to see their profiles.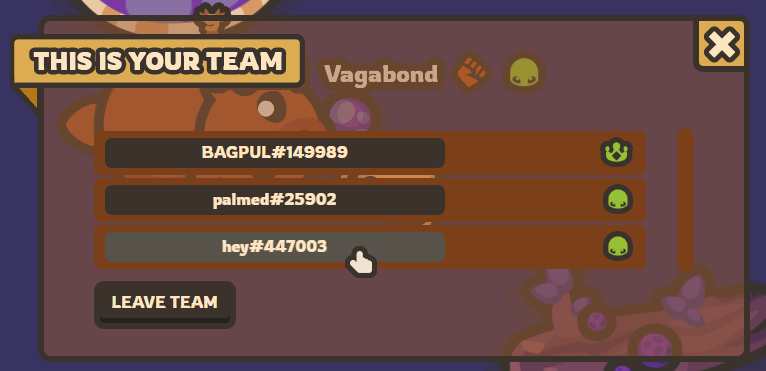 You can then send them a friend request.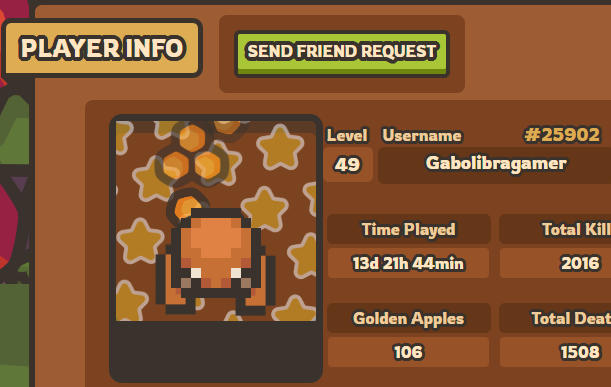 CLANS
During your game, you will see players with a yellow name next to their nickname. This is the name of their clan.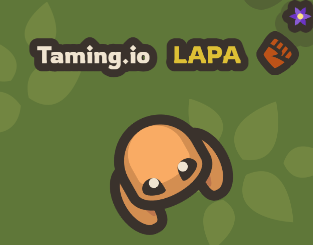 You can join their clan by clicking on their profile and clicking on join clan

Players who do not wish to be seen can disable this feature. However, they will no longer be able to capture totems.
For those who still want to disable it, just go to Profile > View as Public > Hidden Mode

CLAN EVENTS
When an event is created for your clan, you receive a notification (an exclamation mark) to alert you.
As a reminder, only clan leaders can create events.
Meet more friends now!
3 December 2022