Advent Calendar for Tamers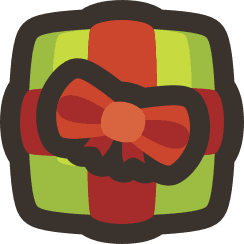 CHRISTMAS
Tamers are looking forward to next Christmas, and that's why, to make you wait a little, an advent calendar is offered to you!
HOW DOES IT WORK?
The advent calendar offers you a surprise gift every day, until Christmas day.
Be careful, each gift that has not been opened in time is lost! You will not be able to open them the next day.
Fortunately, as the advent calendar is already late, the first days are all offered at once!
To open them, just go to your Profile > Adventure

And click the OPEN button when a new day begins.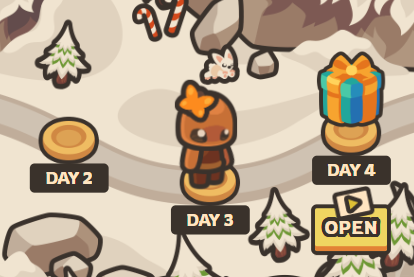 OPEN YOUR DAILY GIFT!
4 December 2022