Some gifts are waiting for you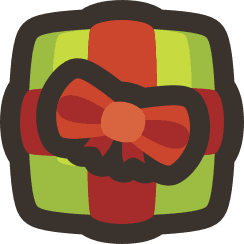 CHRISTMAS
The advent calendar has started in Taming.io and some gifts are offered to you!
Hurry to open them because they will stop being available as soon as the next gift is unlocked.
Remember that each gift can only be opened on the date indicated!
So, are you ready to be spoiled?
OPEN YOUR GIFTS!
4 December 2022