New Christmas Pet Skins!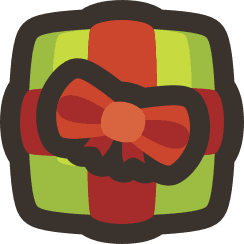 CHRISTMAS
The Wolf, the Rabbit, and the Bear have a new Christmas skin. They are unlockable without any level requirement.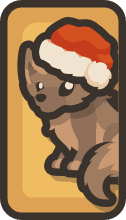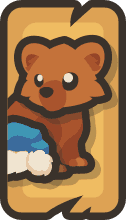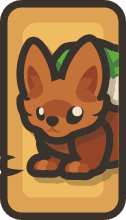 WHERE TO FIND THIS SKIN?
In the homepage, change your pet to open the Tamodex. The Pencil button allows you to customize pet.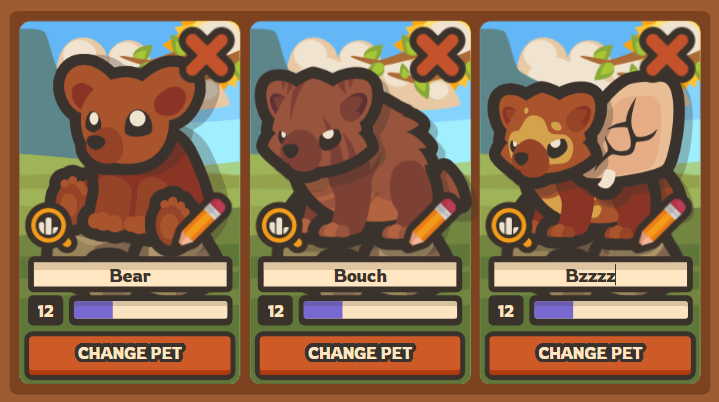 So, for each pet, you can choose a name and an associated skin.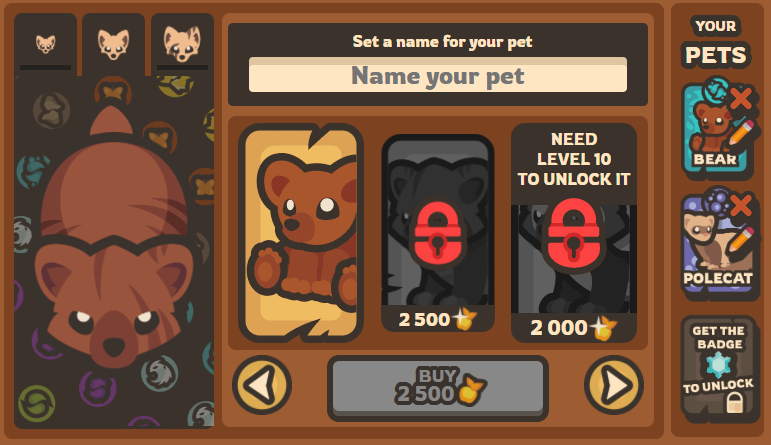 3 December 2022